Bronze Package
The Bronze Package is a professional training programme that is straightforward and covers the basic needs of an athlete. It is applicable to all age groups but is especially targeted at younger athletes due to its simplicity. The athlete is provided with regular support from the ARC Athletic Coach who monitors progress and adapts each training plan to the athlete's needs. With a 3-month overview including 3 monthly training plans the athlete is fully equipped to train from home and to ideally prepare themselves for their on-snow training and competitions.
Our services

Booking At Any Stage!
recommended: beginning of the month

Initial Interview
via Skype, Zoom or similar

Questionnaire
as an entry level assessment

Individual Training Plans
according to the results of the inital interview and the questionnaire

Training Plan Adjustment
to stay up to date at all times

Explanation Of Training Plans
via Skype, Zoom or similar

Training Plan Overview per PDF
for a longterm planning for 3 months

App Supported Training
with precise description, pictures and videos

Reflection Talks
to keep an eye on your success

Any Location
all elements of the package are not dependent of location

Age Recommendation
8 years or older
Supported by ...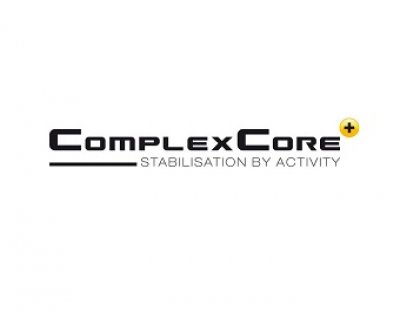 Our partner ...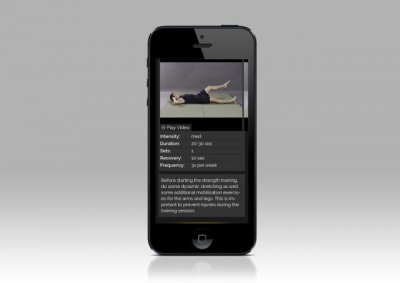 Individual training plans from our coach per app ...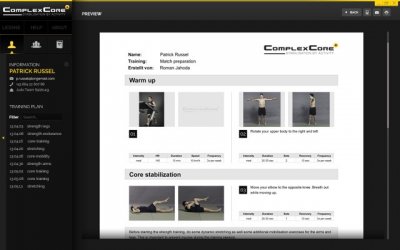 Plans with precise description ...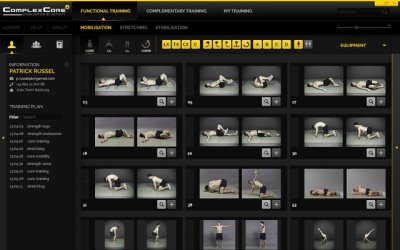 ... pictures ...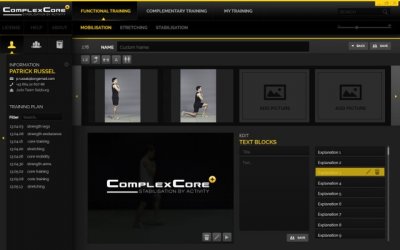 ... and learning videos ...