Silver Package
Duration: 6 months
The Silver Package is considered the intermediate program and a step-up from the Bronze Package. It is designed for the athlete who has tried the Bronze Package 1-2 times and wishes to prepare for the ski season in a more specific, structured way for a longer period of time. At the beginning of the program, every athlete must perform a base-line test which will check the current fitness status. Based on the test results, the ARC Athletic coach can prepare the six-month plan. In the weeks to follow, the athlete will followup with the coach online, several times a month, tracking the progress – during these times, coaches will adapt the plan to fit the individual needs and expectations. Even though this package is for a six-month period, it is an advanced and high performance program. It offers a more professional and individualized preparations for the ski season. The recommended minimum age group is U12.
Our services

Booking at any stage
Recommended start: April/May or September/October

Entry Level Assessment
to check the current fitness status of the athlete

Initial interview
via Skype, Zoom or – if possible – on stage

Individual Training-Plan
fortnightly adjustment to the needs of the athlete

Explanation Of Training-Plans
via Skype, Zoom or – if possible – on stage

Training-Plan Mesocycle
plan for 6 months

Training-Plan Microcycle
weekly/monthly plan

Training Plan Adjustment
fortnightly on base of the current status of the athlete

Online-Support
fortnightly personal support via Skype, Zoom or – if possible – on stage

App Supported Training
with precise description, pictures and videos

Age Recommendation
from U 12 or older

Any Location
all elements of the package are not dependent of location except the entry level assessment, which needs to be completed locally
Supported by ...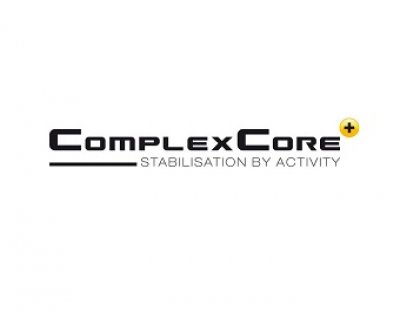 Our partner ...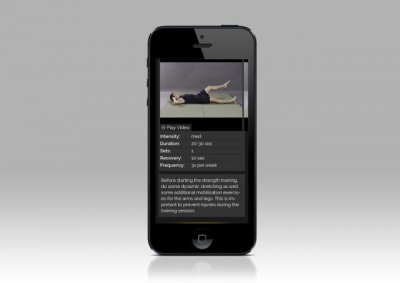 Individual training plans from our coach per app ...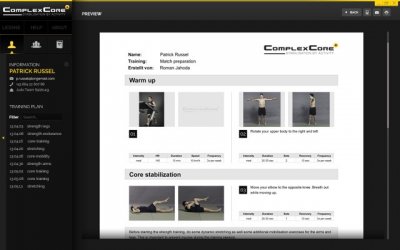 Plans with precise description ...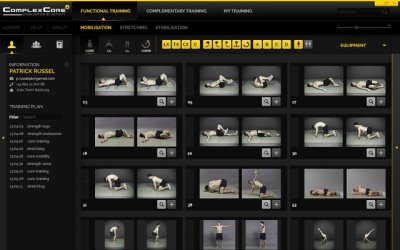 ... pictures ...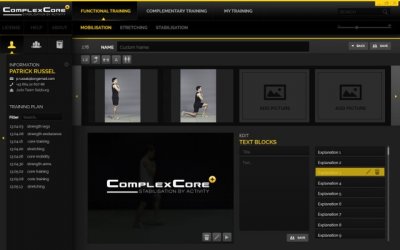 ... and learning videos ...