Nutrition with FitLine
What are top-athletes doing differently?
It is no coincidence that some top-athletes are struggling less than others with states of exhaustion, illnesses and injuries.
The reason for this lies in the fact that these athletes are in perfect physical and mental shape. The way there is not only through high-quality ski-, fitness- and mental-training, but it is also essential to supply your body with sufficient nutrients, which is needed for an effective autoimmune system, regeneration and concentration.
In times, where ski racing is becoming more and more professional, more athletic and more intense, but simultaneously the quality of basic foodstuffs decreases, it has become impossible to supply your body with the nutrients needed through the usual daily food intake.
The consequences are insufficient muscle mass, tiredness and exhaustion, ongoing injuries, incomplete regeneration and a weak auto-immunity.
To avoid these undesirable consequences, it is essential to take advantage of food supplements in order to provide what your body is asking for.
After years of research, we finally found FitLine as a professional partner who is able to supply our athletes with high-quality, most importantly healthy and natural products.
ARC is happy to provide advisory services in choosing your products.
Partners of FitLine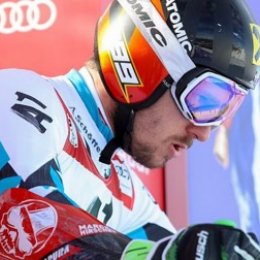 Marcel Hirscher
Olympic Champion, World Champion, World Cup Winner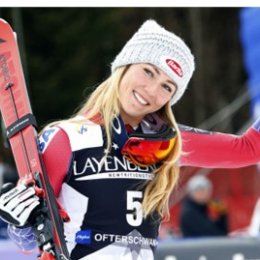 Mikaela Shiffrin
Olympic Champion, World Champion, World Cup Winner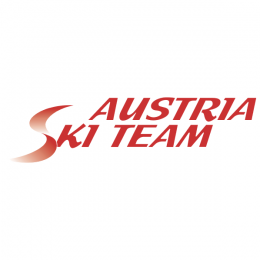 ÖSV
Austria National Team Ski Alpine since 2009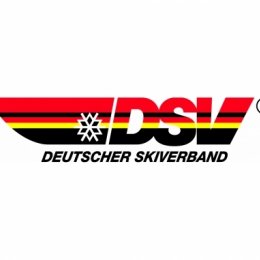 DSV
German National Team Ski Alpine
Order through ARC on more favourable conditions
Benefit from the partnership between FitLine and Austria Racing Camps and order through our Fitline-Portal to purchase the products needed at significantly lower prices.