Austria Racing Camps Athletic
Stay fit with our professional training programs
To meet the high physical demands of ski racing, athletes need to be in top physical condition. A structured training plan which targets all aspects of physical training is necessary for the athlete to perform at their highest level. We can provide an individualised plan for athletes of any age and support them to reach their goals in physical training, which makes a big difference to their on-snow training and competitions. We offer personal training programmes

for 3 months (Bronze),
6 months (Silver) and
a full year (Gold) to satisfy the needs of each athlete as well as regular support from the

ARC

Athletic Coach.


The programs differ in duration and intensity. These programmes are created to suit any athlete, regardless of where they are in the world.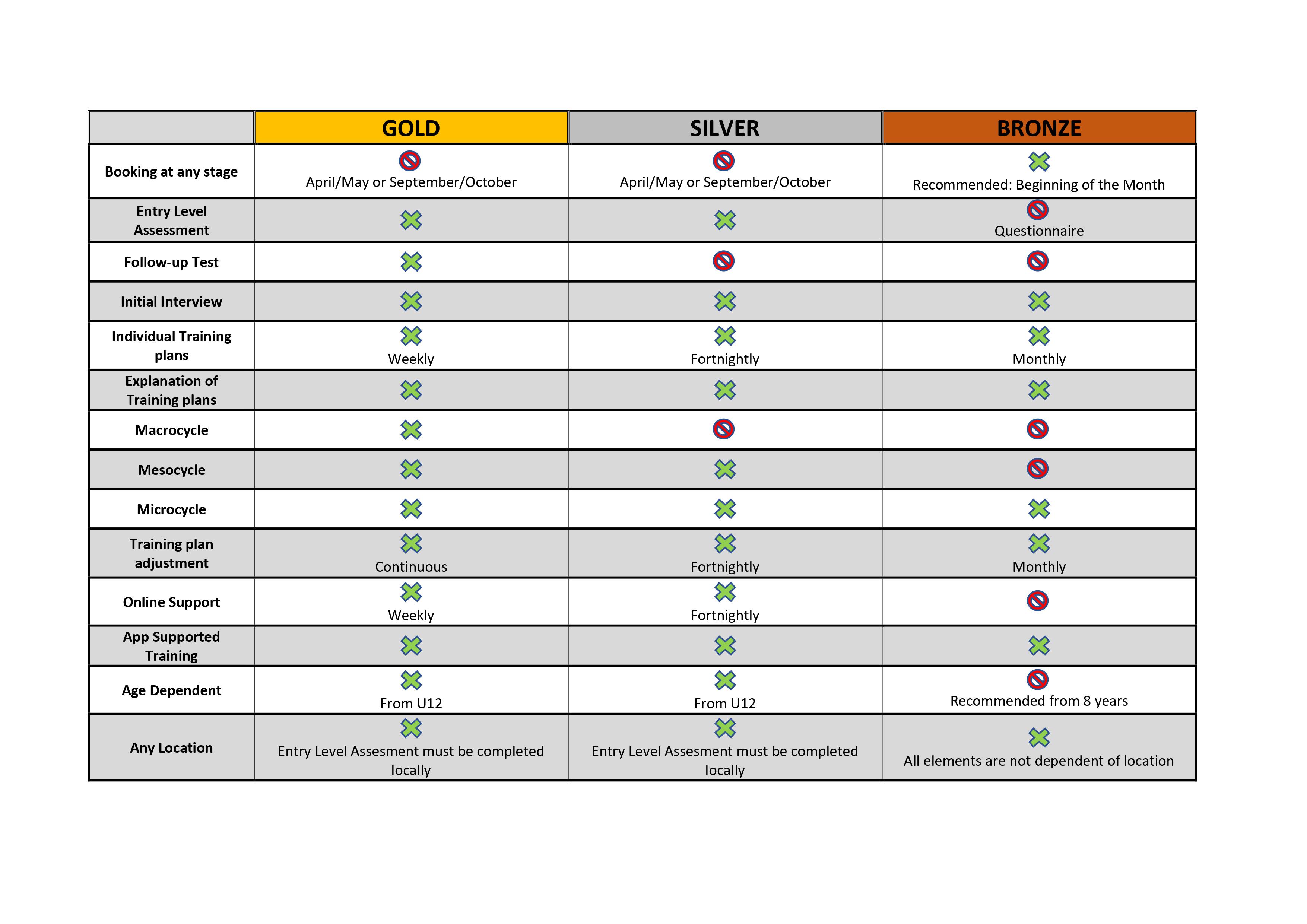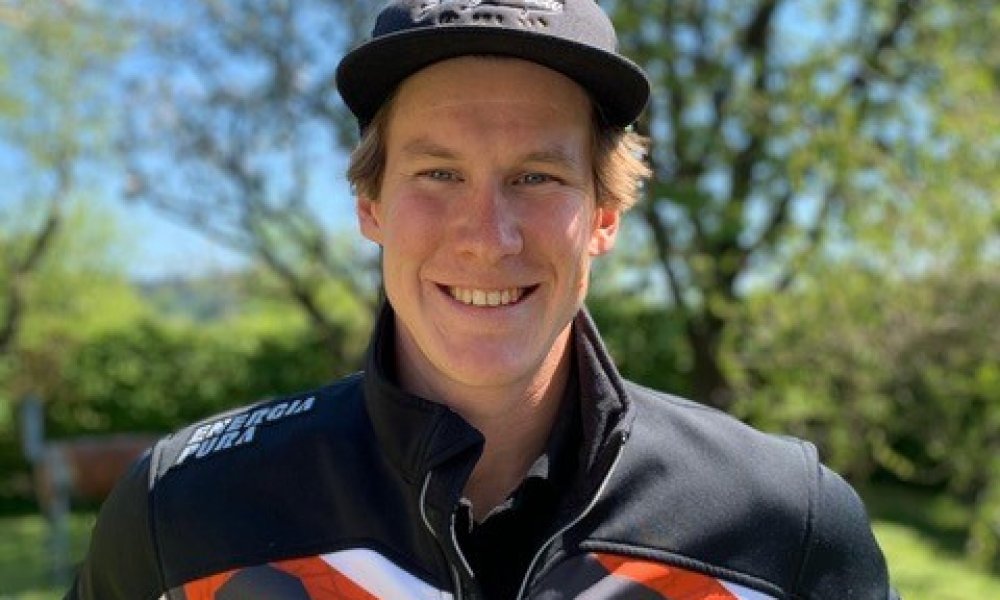 BSc. Thomas Kundtner
Bachelor degree in sportscience
National certified ski-instructor
D-Trainer
Since 4 years Ski-Coach with

ARC

National certified tennisinstructor
National certified snowboardinstructor
Master degree in sportscience (in education)
5 years trainer in Tennisacademy "SeWi"