Austria Racing Camps Athletic
Why is physical training equally important than ski training?
A look at the worldcup shows that there is no way to success in alpine skiracing without physical top shape of an athlete. But why is this so important?
1. Strength and endurance allows athletes to tap into the full potential of technichal progress on snow. Quality and improvement of training on snow increases significantly.
2. Modern athletic training is not simply focussed on strength and endurance. Balance and coordination have become a necessity, to achieve technichal progress on snow.
3. Prevention of injuries – it is no coincidence that some top-athletes are struggling less than others with injuries. The simple reason is their physical top shape.
4. Quicker rehabilitation in case of injuries – it is also no coincidence that some ahtletes are able to return on snow faster than others in case of injuries.
5. Last but not least – athletes in good shape are able to train more and longer on snow!
Stay fit with our professional training programs
To meet the high physical demands of ski racing, athletes need to be in top physical condition. A structured training plan which targets all aspects of physical training is necessary for the athlete to perform at their highest level. We can provide an individualised plan for athletes of any age and support them to reach their goals in physical training, which makes a big difference to their on-snow training and competitions. We offer personal training programmes
for 3 months (Bronze),
6 months (Silver) and
a full year (Gold) to satisfy the needs of each athlete as well as regular support from the ARC Athletic Coach.
The programs differ in duration and intensity. These programmes are created to suit any athlete, regardless of where they are in the world.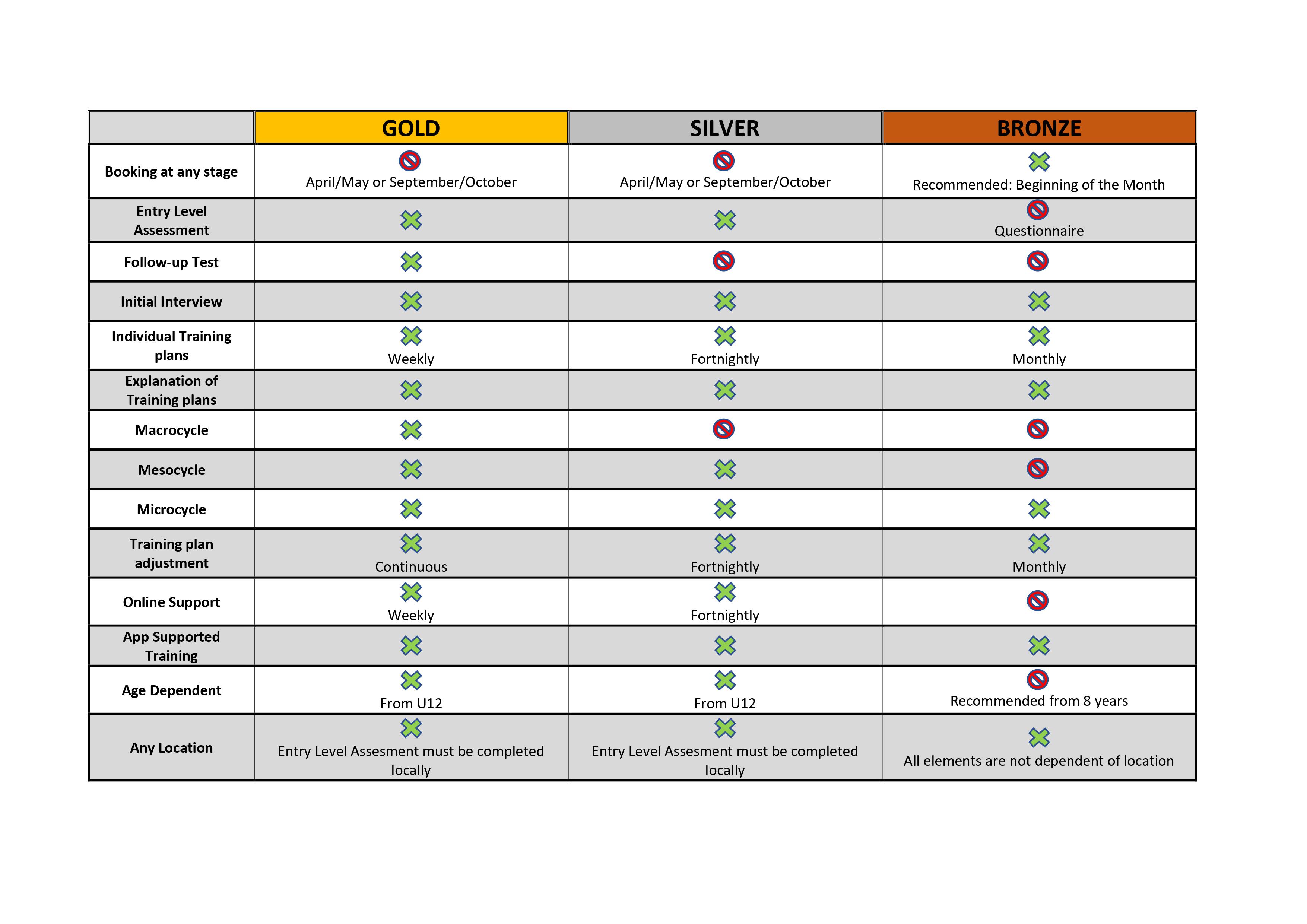 BSc. Thomas Kundtner
Bachelor degree in sportscience
National certified ski-instructor
D-Trainer
Since 4 years Ski-Coach with

ARC

National certified tennisinstructor
National certified snowboardinstructor
Master degree in sportscience (in education)
5 years trainer in Tennisacademy "SeWi"